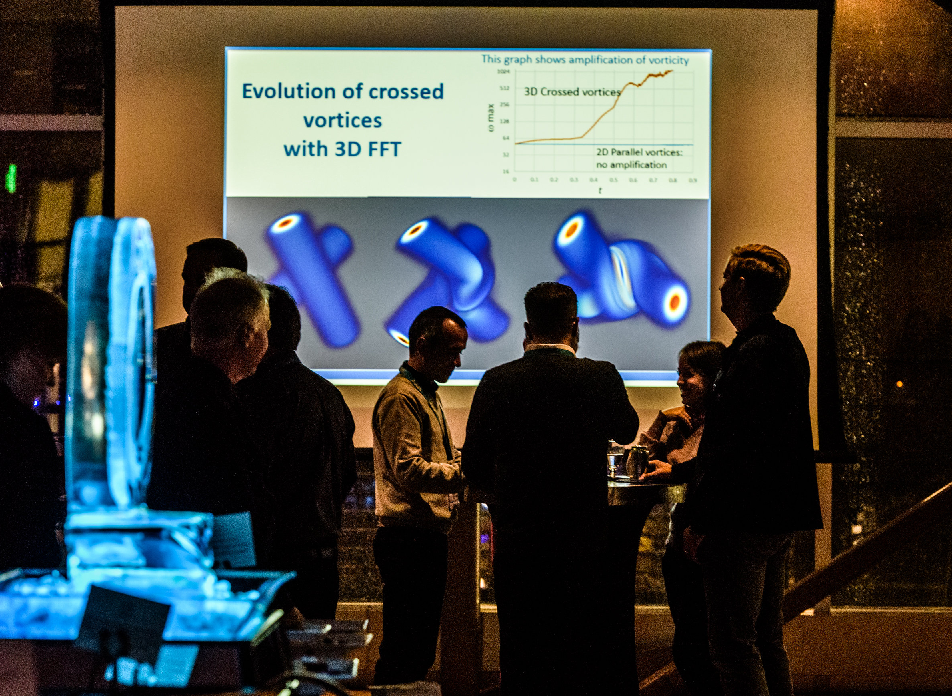 For further information on the Data Vortex Network on Chip™ IP Block, implementation areas, company overview, upcoming events, or any additional subjects, please feel free to contact us.
---

Data Vortex Technologies strictly adheres to the rules outlined by the United States Department of Commerce when it comes to foreign nationals viewing and discussing our technology. EXPORT ADMINISTRATION REGULATIONS classify Data Vortex technologies as follows:
The DV206 and DV208 Systems fall under EAR eCFR section 4A003
Data Vortex Interconnect components fall under EAR eCFR section 3A001
Data Vortex software falls under EAR eCFR 4D001
Citizens of the United States of America or those holding a United States of America Permanent Residence Card or "Green Card" and citizens of the following countries ARE permitted to view and discuss Data Vortex technology:
Australia
Austria
Belgium
Canada
Denmark
France
Finland
Germany
Greece
Ireland
Italy
Japan
Luxembourg
Netherlands
New Zealand
Norway
Portugal
Spain
Sweden
Switzerland
Turkey
United Kingdom
Citizens of all other countries ARE NOT permitted to view and discuss Data Vortex technology.
Under no circumstances can Data Vortex technology be shown to citizens of :
Cuba, Iran, North Korea, Sudan or Syria
Physical Address: 4131 Spicewood Spring Road, Austin, Texas 78759 | Mailing Address: PO Box 50062, Austin, Texas 78763 | contact@datavortex.com
Office Phone Number: +1 (737) 202 - 4551